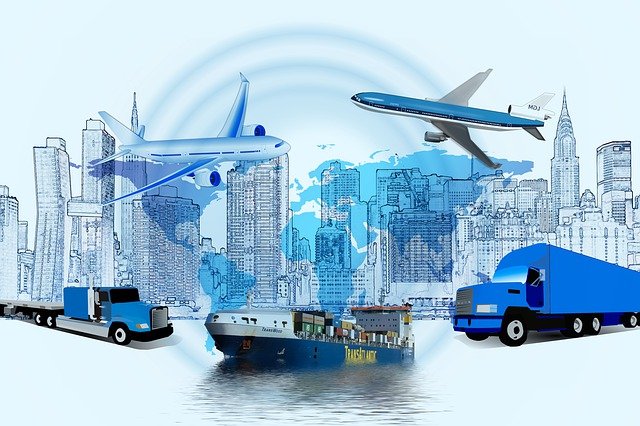 Courier to
Australia from Mumbai
Looking for Deliveries to Australia from Mumbai? Unique Courier is your Best Choice
Do you have a business that is spread all over the world? Do you have your business in Australia and frequently need to ship products there? If the answer is yes, you would know that it might be quite a hassle having your consignments delivered. It is more so if you do not have a reliable courier and logistics company who can do an excellent job for you. We at Unique Courier fully understand the worries and concerns that many in India face regarding international consignment delivery.
With over Twenty plus years of experience: we are the leaders in the field
Backed with more than Twenty plus years of rich experience in the area, we are the leaders. So, when it comes to courier services from Mumbai to Australia, we are very much preferred. Our expertise in the field has enabled us to acquire a large number of loyal customers whom we continue to serve and support to the best of our abilities.
What makes us Unique?
If sending goods to Australia or any other international destination regularly is an integral part of your business, then choosing a suitable courier and logistics company can indeed make a difference to it. So, you need to look for the most reliable courier company, and at the same time, you need to look for factors like the locations covered for delivery, besides the promptness is also crucial. What is also of vital importance is the effective tracking of the consignments on a real-time basis. It will ensure that you are worry-free. And the cost of delivery is another crucial factor that needs to be closely looked at. You also must choose a Courier and Logistics Company that offers a wide range of delivery services. So that no matter what you need, you have a solution for all. It is in keeping with these all-important requirements that Unique Services is your best choice.
Avail of a wide range of services
Speaking of a wide range of courier services and the regular delivery of the conventional items we also offer delivery of some unconventional ones. These include products like dry food items, liquids, chemicals, machine parts, and much more. So, no matter what you are looking to be delivered to Australia from Mumbai, we offer a pretty exhaustive list that covers many items. We also deal in excess baggage, which we find is a frequent requirement for many of our customers.
We are experts at handling all types of documents.
Another reason you need to hire our services is because we are experts at dealing with various documents like books, maps, product catalog, advertising materials, and many more. If you need the delivery of any of these documents, we can have them all delivered in the quickest time.
Avail of the best rates and the State-of-the-art technology
We also offer the most advanced technology for tracking and the best rates. For the best courier services from Mumbai to Australia, Please Contact Us!!!!