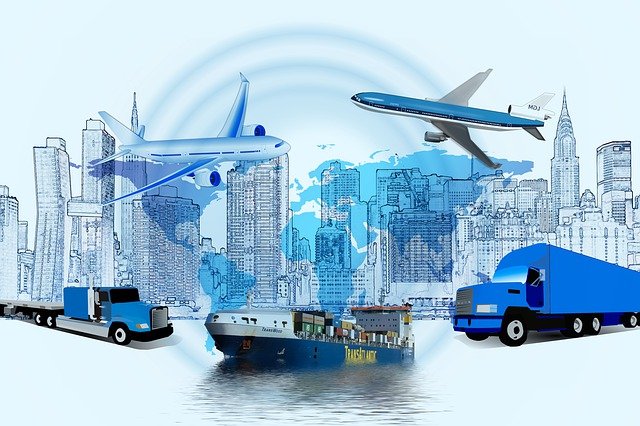 Courier to
Belgium from Mumbai
Affordable Courier to Belgium from Mumbai from the Team of Unique Courier
Thanks to multiple business opportunities, many people are moving to Belgium from India. They just want a career-centric future. The people back at home might want to send some gifts on special days like birthdays, anniversaries or festivals to their beloved in Belgium! That's when we, at Unique Courier, come into action. Whenever you are planning to send Courier to Belgium from Mumbai, give us a call and let us fulfil your needs with extreme care.
We cater to all kinds of logistic services, on the economy and express packages. Unlike other firms, we know how to maintain time. So, the time you get from us regarding your courier delivery, we will 100% follow that and will get the item delivered within that time slot. Our team has partnered with some international courier service providers, who take full responsibility for delivering Parcel to Belgium from Mumbai with extra care and caution.
Not all logistics companies are ready to send food items to foreign lands because they don't know how to retain freshness for long. Well, that's where we excel! Whether you want to send some dry food or pickles or even sweets, we got you covered. Before dispatching the Courier to Belgium from India, our team will proficiently pack the items in sealed wraps and air-tight containers to retain freshness for long. After that, we handle the item tour dispatching team to do the needful.
Not just food items, but next time you plan to send religious items to your beloved in Belgium, you can bang on us. Whether you want to send prayer items or materials for construction temples, religious stones and more, we will take utmost care to deliver those items in no piece to your destination. When compared to other sites, we deliver Parcel to Belgium from India at cost-effective rates. So, no need to burn a hole in your pocket for procuring our services.
Join our document handling team, who will take complete care of your major documents and send them to your given destination in Belgium. Whether you want to send maps, books, product brochures or advertisements, we will do the task on your behalf. The quality and condition of the documents will remain as it is, without any tearing. We take extreme precautions while handling your packages.
Reasons why we are at the top:
We are able to undertake all kinds of importing and exporting clearing services on both of our clients in both countries on a routine basis.
We will send all kinds of packages, parcels, gifts, documents and more, to your given destination.
Join us if you want to send documents like cards, brochures and more.
You can always keep track of your package by checking out the unique consignment number and placing it online.
For faster delivery services, we follow the air route only after maintaining all the protocols of International Courier Services in Mumbai.
So, ring us up now and get your packages delivered to your beloved in Belgium.