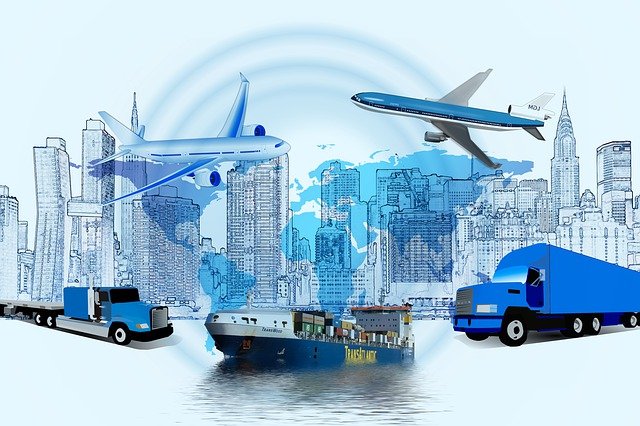 Courier to
Oman from Mumbai
Unique Courier - Your One-Stop Shop for All Couriers to Oman from Mumbai
Want to send a courier to Oman from Mumbai in a hassle-free manner? We can make it happen! Oman has always been a strategic partner for India. The two countries are well- linked by geography, history, and diplomatic relations. This friendly relationship between the countries allows us to provide fast, cost-effective courier services to Oman.
Over the last two decade, Unique Courier has emerged as the leading provider of courier and logistics services in Mumbai. Our ever-increasing global outreach enables us to offer a splendid range of cost-effective courier services.
Unique Courier has strategic commercial arrangements with important international organizations. We provide services in multiple countries, including China, Malaysia, Singapore, Mauritius, UAE, Qatar, Kuwait, Saudi Arabia, Hong Kong, Kenya, and Oman.
How Much Does It Cost to Send Courier Packages to Oman?
Unique Courier always provides optimal shipping rates for people who wish to send a parcel to Oman from Mumbai. Our customer support team makes the booking and delivery process as hassle-free as possible. We are very clear and transparent about our rates.
We charge on a KG basis, in courier actual weight or volumetric weight whichever higher will be charged.
What Items Can I Courier from Mumbai to Oman?
There are certain items that Unique Courier will not allow a customer to pack in his/her courier to Oman from India. That's because customs in Oman are very strict about the items that enter/exit their country. The main goal of customs in Oman is to prevent drugs, weapons, and other illegal items from entering the country.
Here are some other things that you won't be able to pack in your courier from Mumbai to Oman -
Currency notes
Postal articles
Liquid products
Pornographic materials
Bullions
Drugs (all Narcotics, including marijuana)
Weapons, firearms, ammunition
Precious stones, jewelry, etc.
Potentially radioactive materials (e.g., an electric part)
Perishable items like cheeses, sweets, fruits, etc.
Cakes, chocolates, and other items that are likely to melt in Oman's hot weather conditions
Fragile items like glass (if they are wrapped conspicuously)
What Customs/Regulations Do Senders Have to Follow?
If you're sending a parcel to Oman from India with Unique Courier, you don't need to worry about expediting Oman's Customs process. We offer thorough guidance over customs- related paperwork. Here are some other details senders should know about Oman's customs policies
Oman's customs dept. has the right to inspect parcels.
Your gift wrap may get slightly damaged during these inspections.
Oman's Customs department conducts random checks; couriers with declared gift values of $100 or more are likelier to be inspected.
Unique Courier's customer service team will guide you on navigating these customs-related issues in a hassle-free manner. We have dealt with numerous curious Customs agents from Oman in the past.
Why Choose Unique Courier?
Unique Courier is the leading provider of international courier services in Mumbai. We have experienced and trained specialists of the international courier industry located in both Mumbai and Oman. They all collaborate effectively to provide customized logistics and delivery solutions to our customers. Our courier charges are the most cost-effective and our deliveries the safest!
For any queries regarding heavyweight shipments, contact us now!