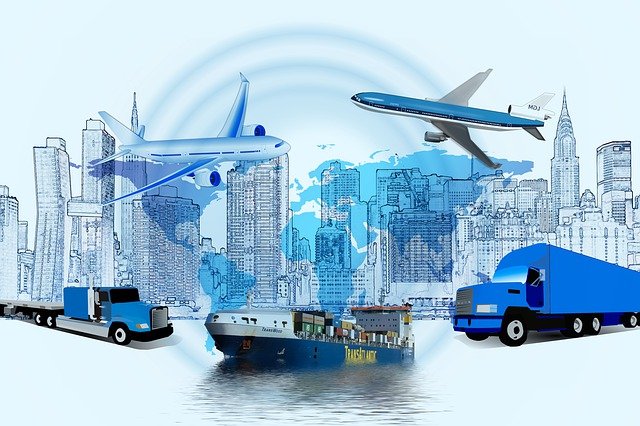 Courier to
Sweden from Mumbai
Unique Courier - Delivering Courier to Sweden from Mumbai on Time Always
The next time you are making plans to opt for the cheapest courier service, Unique Courier is your one-stop solution. We will deliver your Courier to Sweden from Mumbai with utmost ease and patience. Depending on the product you want us to handle, we will provide you with a deadline. Be rest assured that your item will get delivered to the given Sweden address within that set time period!
We have collaborated with some of the best international partners, who will take this opportunity to deliver Parcel to Sweden from Mumbai, where you want it. As we offer the most cost-effective courier service, so no need to invest a lot of money to procure our services. We have kept the range towards the lower side so that anyone in need can afford our services.
There are multiple things we can Courier to Sweden from India. Right from the food items to commercial essentials like chemicals and furniture, we will cover it all. Even if you want to send religious items like temple carvings, stones and materials for temples and more, we got you covered. We have a separate team handling document courier services. So, next time you plan to send documents like cards, advertisements or product brochures to someone residing in Sweden, give us a call.
People rely on our services because of the secured services we offer. We can deliver your parcel anywhere in Sweden. Just make sure to re-check the address where you are planning to send the parcel. Once you have done that, it becomes a lot easier for us to track that joint down and deliver your baggage.
We will also take complete responsibility for the unmanned baggage for the migrating families. We even deliver baggage for students who are about to move to Sweden for better career growth. Moreover, you can always keep track of your Parcel to Sweden from India through us! In this modern world, we will present a unique consignment number with every parcel. So, you can place that number on our official website and check the current status of your courier. You will not be left in the dark!
Why we are the best?
Even in this competitive market, we know how to deliver parcels right on time. So, the time we provide will be maintained till the end.
We offer better handling of documents on behalf of our clients. So, whether you need to send maps, books or even product brochures, we will handle it all for you.
You can always keep track of your parcel by focusing on our given unique consignment number. So, you will note down the present status of your parcel with ease.
We will charge you quite less for our International Courier Services in Mumbai when compared to the other competitive courier companies. So, even with a tight budget plan, you can still procure our courier services with ease.
If you want to know more about our international courier services, please give us a call at our official number!