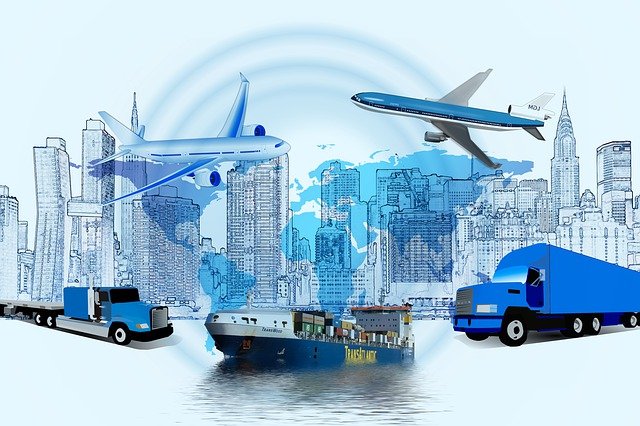 Courier to
Kenya from Mumbai
Only Trust the Safest Hands to Send Your Courier to Kenya from Mumbai
Over the years, trade relations between Kenya and India have steadily improved. Unique Courier has been at the forefront of solidifying these trade relations. There's a growing diaspora of Kenyans in India and vice versa. It's our job to link these communities by offering fast, hassle-free, and cost-effective courier delivery services.
Wish to send a courier to Kenya from Mumbai? Sign up for Unique Courier's premium services. From creating customs' invoices to meeting international quality standards with each delivery - Unique Courier does it all. Our client-oriented courier delivery services to Kenya have earned many accolades.
Our courier delivery network spans from Hong Kong to Saudi Arabia to Kenya. At each important international stop, we have placed our expert carriers and delivery professionals. Their time-efficient services enable us to offer optimal shipping rates to our customers. Thanks to them, sending a parcel to Kenya from Mumbai has never been easier or cheaper!
How Much Does It Cost to Send Parcels to Kenya from Mumbai?
If you partner with the wrong courier delivery service provider, you can end up paying several unnecessary charges. Unique Courier is a registered and licensed entity. More importantly, we are a reputable name in the international courier industry. We'll never charge more than the standard market rates because we have a reputation to maintain.
In fact, Unique Courier offers far cheaper delivery services to Kenya compared to other courier delivery companies. That's because we have well-established courier delivery networks across Africa. Unlike other providers, we can offer deliveries that don't involve extra fees, commissions, etc. Overall, our clients receive heavily discounted shipping rates.
We charge on a KG basis for every courier to Kenya from India. The total weight of your parcel will also impact the final price. It's very easy to formalize all bookings and payments- related formalities on our user-friendly website.
How Much Time Will It Take to Send One Parcel to Kenya from India?
Whether you send one simple item or multiple items with extra packaging - Unique Courier always guarantees the fastest deliveries.
Your parcel will be picked from your doorstep in Mumbai (or any other preferred location).
It will be stored in our highly safe storage center in Mumbai. Over the next six to ten days, it will travel to Kenya.
In Kenya, we have a separate team of professional carriers. They'll dispatch your parcel within hours.
We offer the most time-efficient courier delivery services because -
Many of our customers send medicines to Kenya. Medicines need to be delivered on time. The same applies to important documents.
Our delivery network assistants in Kenya fast-track the final stage of the delivery process.
We oversee hundreds of courier deliveries every day. We have a sharp understanding of Kenyan imports, exports, and customs clearing requirements. Hence, our deliveries are always hassle-free.
Partner with Unique Courier now! We are the leading provider of international courier services in Mumbai. Our clientele in both Kenya and India use our services on a routine basis. Join them and send all types of gifts, presents, parcels, etc., from Mumbai to Kenya.