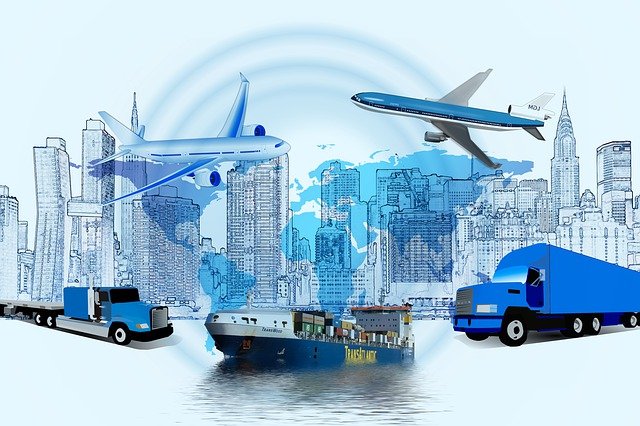 Courier to
South Africa from Mumbai
Expect The Swiftest Delivery Of Parcels To South Africa From Mumbai
Suppose you are keen to send a gift to your loved one in South Africa but wondering how Unique Services ensures timely delivery of your parcel. We are a Mumbai-based courier service offering the best services to customers when sending a parcel to South Africa. Not only for international deliveries, but we also handle domestic couriers with ease.
Why choose us?
Our company deals with logistics and couriers exclusively, so the name of Unique Service shows up first when sending a courier to South Africa from Mumbai. Regardless of the commodity or the occasion it signifies, we are here to make you satisfied without speedy services.
We send goods to customers through air services.
We keep our timeline when delivering the consignment to a location.
Our services are 100% guaranteed, and the goods reach the destination in the same condition.
Our courier network is among the fastest, and we are happy to serve people when delivering their excess baggage.
The charges we ask for are seemingly low and appropriate based on the goods' destination.
We cater to migrating families and students facing hassles when managing their extra baggage before boarding the flight.
With such a gamut of services to offer, you are sure to count on us for sending a parcel to South Africa from Mumbai. The impressive track record of Unique Services is one of the reasons why the people of Mumbai look for us when timely delivery of a commodity at the right destination is their concern.
Sending documents:
We specialize in sending documents to various international destinations without a speck of damage. Unlike many courier services, we do not make tall claims, but our work defines the services we offer. So, you need not feel anxious about sending a parcel to South Africa from India. We are right there to assist you at every stage of sending the courier until it reaches the correct destination.
Trust is the key:
For most people in Mumbai, sending a parcel to an international location makes them wary buy not any longer as the name of Unique Services spell trust and timeliness. As one of the most reputed, professional, and international courier services in Mumbai, customers can relieve their anxieties when sending international couriers.
You can visit our office in Mumbai to hand over the commodity or can ask us to arrange the pick up from your location.
We take note of the date on which you want to deliver the parcel.
The consignment goes to the stipulated destination through the air transport.
So, when sending a courier to South Africa from India, you can expect the safest and fastest delivery to the correct location when you rely on us.
The takeaway:
Whether you want to send a parcel within India or an international destination, we are your trusted partner for the fastest delivery of the goods. Trust is one of the primary factors when sending couriers to international locations. Unique Services has stood well and is a name to reckon with when sending international couriers.