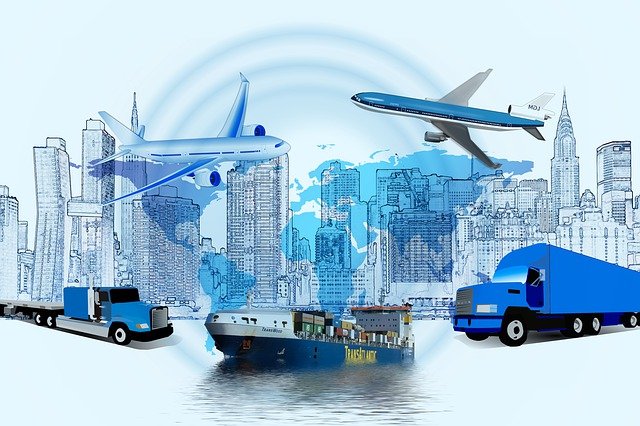 Courier to
Italy from Mumbai
Experienced Professionals to Help You Deliver Courier to Italy from Mumbai
No matter where you want to send your courier to Italy, our team at Unique Courier will do the honour and cover the task on your behalf. Being associated with this field for a long time, we know what clients want and will serve the purpose accordingly. In this current competitive market, it must be tough to choose a courier company for help. But once you have chosen us for Courier to Italy from Mumbai, your search comes to an end. Check out our reviews and testimonials to be 100% sure of our services.
Not just Italy, but we cover other international routes as well and got positive reviews from our previous clients. So, if you are trying to send any special gift or parcel to anyone residing in Italy, we will help you to do the same. You can ship anywhere in Italy. Our international partners will take care of the rest and get the parcel delivered to your given address.
Whether you want to send food or religious items as a Parcel to Italy from Mumbai, we have your back. Under the food section, you can send dry foods, sweets, pickles and more to your near and dear ones residing in Italy. Under the religious category, we will cover prayer items, temple carvings, temple building stones and materials, and more.
After procuring the item from your side, we will ensure better packaging. So, no matter how rough the journey is, nothing is going to happen to your parcel. For faster delivery of your Courier to Italy from India, we prefer the air routes. The best part is that we follow all the national and international logistic rules thoroughly before starting our delivery process. So, there won't be any legal problem while delivering your parcel to Italy.
Even for unmanned baggage and extra luggage, we will take full responsibility. Here, we offer services to not just the migrating families but also to students who are planning to study abroad but cannot take their luggage with them. We are not just going to deliver the parcel to the given address but will complete our task on time.
We are pretty experts in handling mementoes and gift items, presents for any special occasion like festivals or university or birthday. So, whenever you make plans to send a Parcel to Italy from India, you are most welcome to get that service from our side.
What makes us professional in courier services?
We always follow the major national and international logistic rules before starting any project. So, that makes us legally safe all the time.
For faster delivery of the International Courier Services in Mumbai, we always prefer the air routes, only after following all the rules minutely.
We can cover document handling on your behalf. So, whether you want to send books or advertisements, greeting cards or maps, we are your best shot for the same.
So, what are you waiting for? Ring us up right away and get your parcel delivered on time!