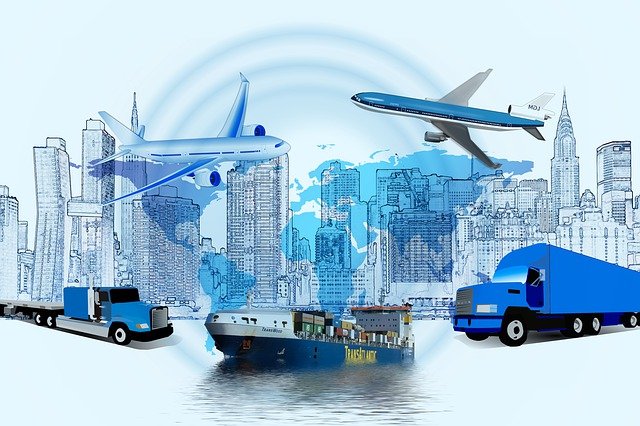 Courier to
Singapore from Mumbai
Making Parcel Delivery to Singapore Effortless With Our Experts
Are you losing sleep over sending your official documents or parcels to Singapore? If you have got a new work assignment and need to send the official documents to an international location from Mumbai, meet us at Unique Services.
We are among the most prominent international courier services in Mumbai and a trusted company that ensures that your official documents are carefully handled and reach the destination on time.
We provide the fastest delivery service for official documents, books, and products.
Our courier network is swift and agile and makes the efforts needed to ensure that the goods reach the designated timeline.
With us, making a courier delivery takes place without hassles.
We are a reliable company for sending a courier to Singapore from Mumbai and handling the official documents to prevent damage.
Our expertise in handling the parcels containing official documents makes us a reliable service provider among the others.
We are comfortable handling all kinds of commodities to be delivered to international locations.
Whether you want to send your favorite food items to your loved ones in Singapore or need to send a parcel containing official documents, we can handle everything to have your needs covered.
The reassurance of sending a parcel to Singapore from Mumbai makes us one of India's most preferred courier services. Whether it is sending domestic or international couriers, we make it happen the fastest way.
Meeting the deadlines:
We are a dependable and trusted courier service in Mumbai and have a vast range of networks to meet customers' requirements. For sending official documents to international locations, we ensure pilferage-free delivery.
Connect with us:
So if you are still searching for the fastest services for delivering a courier to Singapore from India, Unique Services is the company you need to trust. We follow the best management practices and have a huge infrastructure to assist the customers. We also send food items like dry snacks, grocery etc.
Why select us?
With a dedicated team working tirelessly to send couriers to international locations, we have the expertise to meet their needs. Being in the financial capital of India, we send parcels in batches to domestic and international locations. Despite handling huge amounts of parcels every day, we never fall behind the promised deadline.
We also handle bulk orders to varied destinations and satisfy the customers with timely delivery of goods.
With us, you can send a parcel to Singapore from India with ease.
We offer comprehensive coverage for your courier requirements and ensure that the goods reach the doorstep.
Our team organizes the dispatch of the parcel through air routes and ensures the fastest delivery.
We understand the value of time for sending the parcels to different locations and the precision of handling the official documents.
We take care of each parcel and ensure that it reaches its destination within the deadline.
Our efficiency in handling parcels and couriers makes us one of the premium courier services in Mumbai.
So, what are you waiting for? Give us a call now and let us deliver your parcel soon.