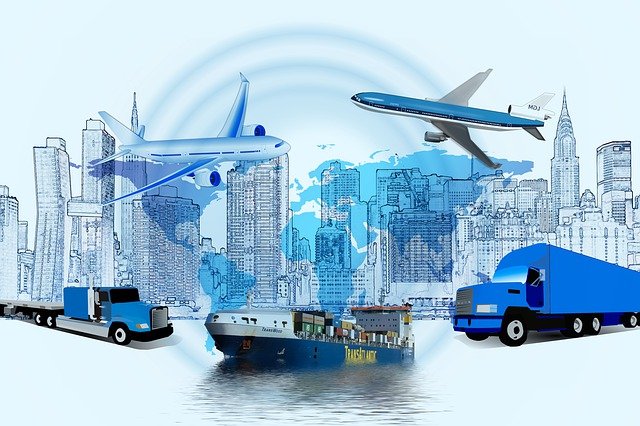 Courier to
China from Mumbai
Trust The Experts For Sending Couriers To China
Are you living in Mumbai planning to send some commodities or documents to China? Remember the name of Unique Services to send a courier to China from Mumbai within a click of a finger. Yes, you heard it right. We are among the most consistent courier services inserting trust in the customers when sending goods to international locations from Mumbai.
Choosing us for sending parcels:
Just as great tasks are not accomplished in one day, we have established an unbeatable track record with our professional attitude and sincerity towards the tasks we handle. Unique Services is one of the best international courier services in Mumbai, offering undaunted deliveries to various international locations.
Document handling: Documents like books, maps, advertising material, product catalogue, all sort of greetings card is taken care of. We neatly pack them, dispatch them with extreme care and deliver them right on time.
Our business dealings are transparent, and the rates we ask are within reach of the people.
We early state the services and the locations to which we deliver the goods and discuss the requirements with the customers at the start of the business dealings.
Whether it is a commodity, baggage, or a document you want to send, we stand by your side when delivering the products.
Our services are guaranteed until the consignment reaches its destination.
We have a good knowledge base of handling couriers for international locations.
Our team is at equal ease, whether sending a parcel to a domestic or international location.
For Unique Services, time is of the essence when sending a courier to China from India. We are happy to serve the customers effortlessly and attend to their requirements for sending parcels to varied locations.
Sending a gift:
When sending a gift to your loved one in China on a special occasion, we understand the significance of the courier. We also care for the sentiment of the sender. So, connect with us for whatever you want to send, and we will be happy to help. Be it a special commodity or a prayer item you want to deliver, remember our name and wait for the parcel to reach the correct location.
Sending with care:
People do not count on us for delivering any item to an international location, but it is our way of handling the couriers that matter to them. We do not have any limitations when delivering the parcels to China.
So, get ready to send your documents or parcels, We are the much-preferred courier services you have been looking for until now when quickly sending a parcel to China from Mumbai.
Providing courier services:
Although technological advances have taken the world by storm during the last two decades, the need to reach out to your loved ones in an international location is still a much-awaited thing.
Surprise the loved ones:
It may be remembering your brother on the occasion of Rakhi or sending a special gift to your sister during Diwali. Well, we are the ones to ensure that your gifts reach the doorstep of your loved ones with ease.
The final word:
For sending a parcel to China from India, we are your unswerving partner in Mumbai and ensure that all goods reach the location within the right time. Come and check our massive capacity of handling couriers on a day-to-day basis and feel happy about choosing us.