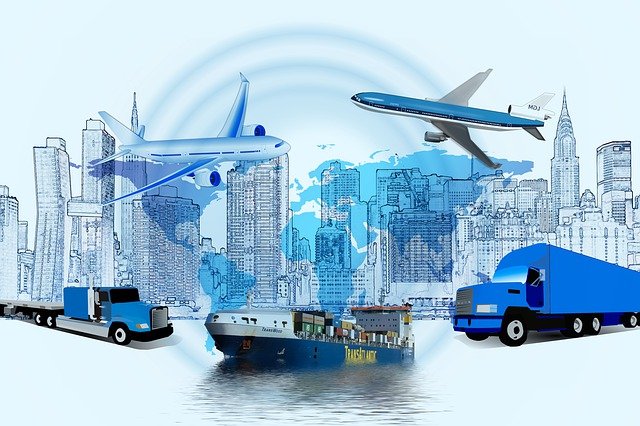 Courier to
UAE from Mumbai
Delivering the Articles to UAE Speedily With Experts
Often sending a small parcel from Mumbai to UAE seems to be the toughest thing to handle. So, here we are at Unique Services, one of the most recognized companies among the international courier services in Mumbai.
With a successful track record for sending parcels to different international and domestic locations, we are a company you would love to associate with for the best and the fastest delivery of parcels.
Whether to deliver a parcel to UAE or handle the luggage of people migrating abroad, our team makes the entire process seamless.
We do not limit ourselves to delivering specific items and love to help those customers who feel happy while working with us.
If you are still waiting to deliver a parcel to UAE from Mumbai, you can rely on us to have your needs covered.
Our prominence in sending couriers to different international locations from Mumbai makes us an expert in this field.
We make it easy for customers to track the goods through the special consignment number to stay updated about the progress of the delivery.
Our professionalism in the field of courier service and the vast experience of handling the goods with precision and accuracy are a few things that make us a responsible company.
Efficient team:
When sending a courier to UAE from India, you need a company with an efficient team ad this is what you can get when you connect with Unique Services. Our proficiency and timeliness are due to an excellent team to back us.
Guaranteed services:
Our courier services are guaranteed, meaning we are companies that ensure pilferage-free delivery to various international locations. None of the commodities we send to the international locations succumb to any damage during delivery. So, when you need to deliver a parcel to UAE from India, talk to our team for assistance.
Timely delivery:
For every courier service, time is of the essence, and we understand the significance of timely delivery of the goods. Our scope of work is huge, and despite handling hundreds of parcels every day, we do not fall behind the work schedule. So, if you need to send a gift to your loved one and have just remembered it, call us today.
We listen to the requirements of customers when sending the deliveries.
We handle all the stress of sending luggage, bulk goods, or other consignments on behalf of the customers.
Our handling of maps, documents, brochures, and all kinds of official documents when sending parcels is exemplary.
With an impressive client base, we have handled parcel deliveries of different quantities with equal ease.
We believe in establishing life-long relationships with customers and managing their courier delivery needs appropriately.
If you are still waiting to choose a company for sending a courier to UAE from Mumbai, we are ready to offer the assistance you need. Call us and discuss your preferences for sending parcels today.