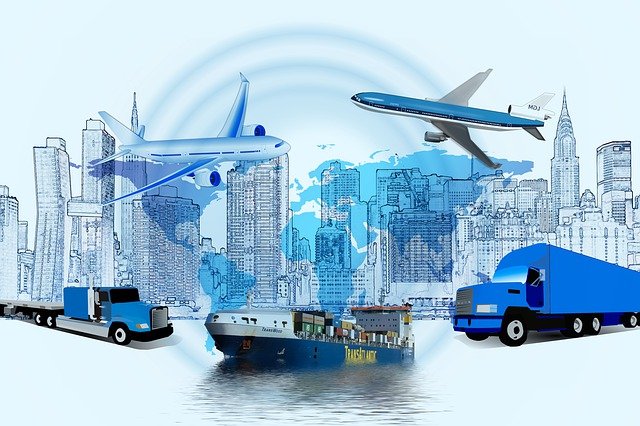 Courier to
Austria from Mumbai
Best Way to Send Courier to Austria from Mumbai through Our Experts on Time
Serving you both domestically and internationally for ages now, our team from Unique Courier can easily get your Courier to Austria from Mumbai on time. We are backed by years of experience and never missed a delivery date. Even if you need to send parcels urgently to anyone residing in Austria, you can rely on our services blindly.
Not just covering all your Indian courier needs, but we have partnered with international people to cover foreign grounds. So, next time you make plans to send a Parcel to Austria from Mumbai, you can count on us for the most trustworthy services. Starting from packaging your items to carrying them to the dispatch ground, we do it all.
For a faster and better delivery approach, we rely on air routes most of the time. The best part about our company is that we ensure cost-effective rates for our international courier services. So, no need to invest a big amount in procuring our services. No matter how complex your courier needs are, we are your guys if you need to send any parcel to anyone in Austria.
We have delivered multiple kinds of items as Courier to Austria from India. Right from a small parcel to big baggage, important documents, to even some household items, we covered it all. Unlike other courier services, we will deliver food items to your near and dear ones in Austria. Apart from food products like dry snacks, sweets, dry fruits, pickles, home made food items and more, we will deliver commodities like liquid, chemicals or even machine parts. So, whether a small or a big valuable parcel, we will handle all projects with utmost care.
We have a separate team handling religious items like temple building stones, material, prayer items and more for delivery. Furthermore, we will take complete responsibility for all unnamed and extra luggage for the students or migrating families and get the Parcel to Austria from Mumbai on time. We handle goods for the commercial clients as well.
We have an expert team to handle mementoes, gift items, presents for birthdays, anniversaries, or special festivals or occasions. Join us if you need to deliver household and personal goods like handicrafts, utensils, furniture and other electronic goods in Austria.
Hire us for top-notch courier services:
Not just for domestic people, but we provide International Courier Services in Mumbai for commercial crowds as well.
We use the air transportation routes to deliver your goods on time.
We don't believe in keeping our clients in the dark. So, we offer unique consignment numbers to each one of them. They can log online and get online updates on the parcel's exact location whenever they want.
We will deliver important documents for you too. So, if you need to deliver advertisements, maps, books or even other personal documents to anyone in Austria, you can count on our services.
So, give us a call at our official number and get your job done. We are experts in carrying luggage from anywhere in Mumbai and delivering them to your chosen address in Austria.